Buy a beautiful pinata for a birthday!!!! Choose from the items below:
Large:

Pineapple
Hello Kitty
Any circle with any picture on it*
M&M

Medium:

Eiffel Tower
Mermaid tail
Lego Brick
Taco
Donut
cheeseburger
Nerf Target

Small:

Lightsaber
Harry Potter Wand
etc.(mini can take any form.)
*Please record the image when you order. See Order Now!! page.
**Animal Head may vary. It may not be accurate.
Click ME to Order! Please Record all Details you will like to add to your Piniata. (patterns, images, finishes, etc.)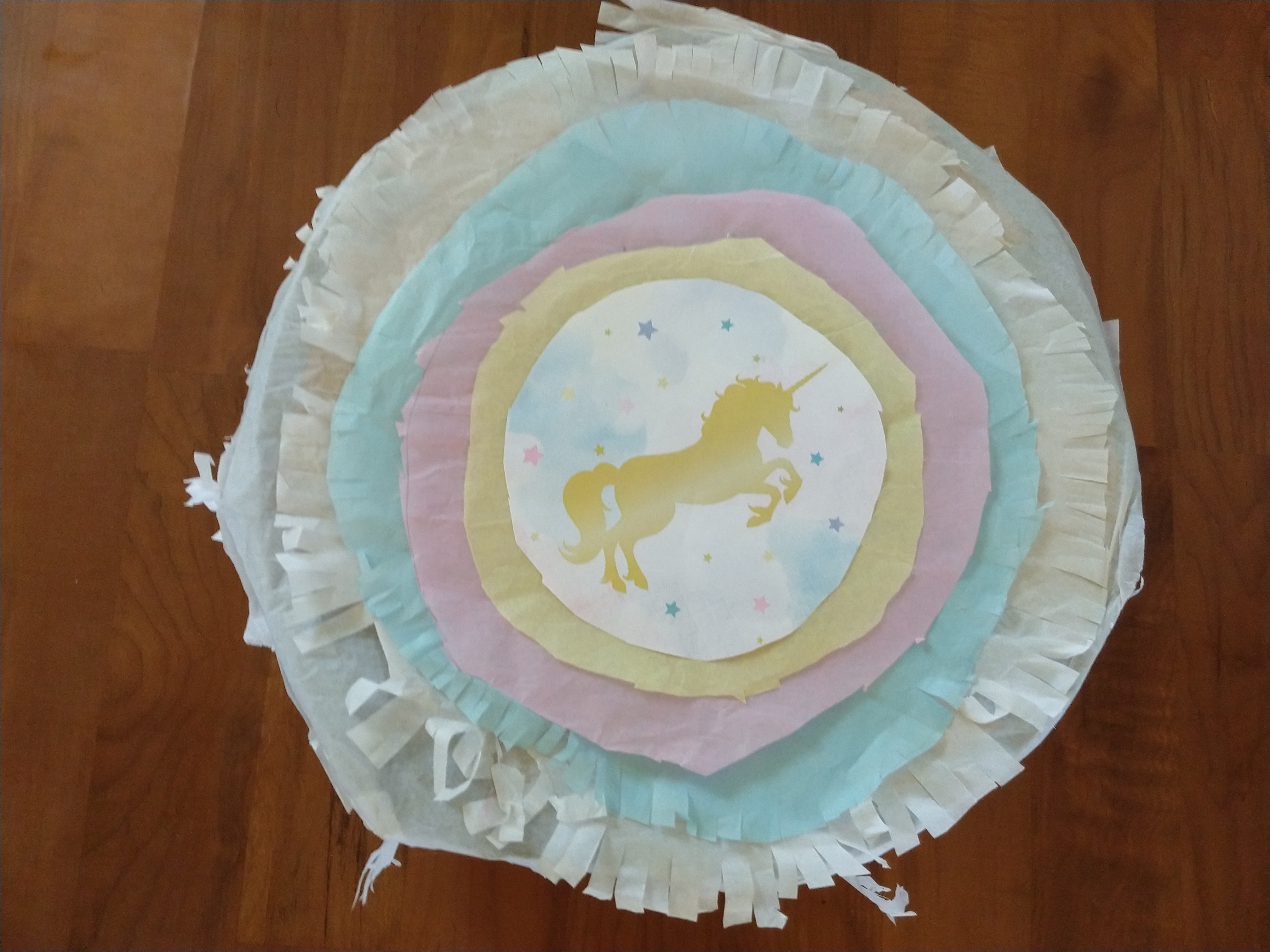 this Pinata is the picture side. It is optional to put the picture on both sides.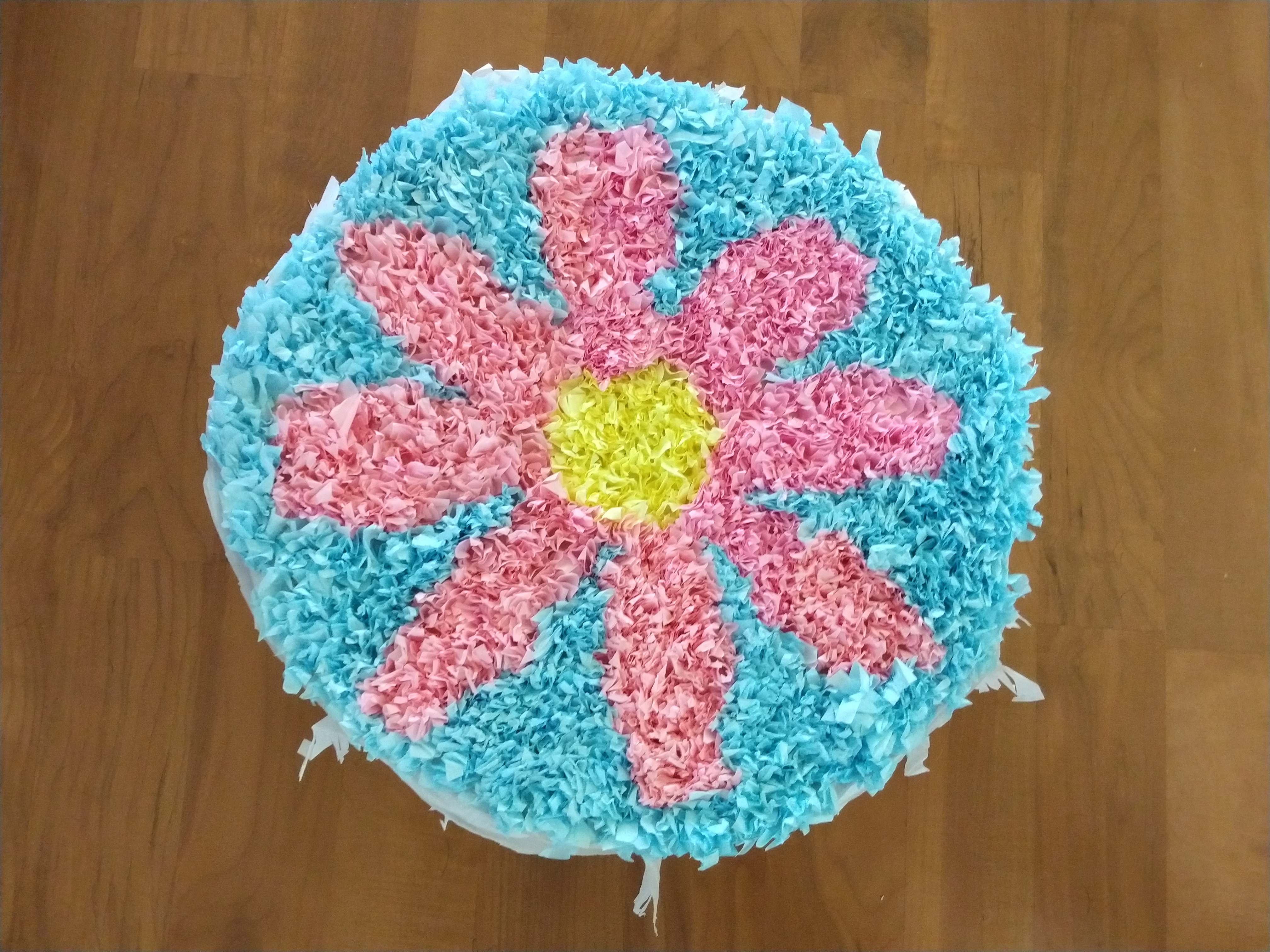 this Pinata is done in a premium way. To get this version, order one month ahead.
X-Large=$19.99 Large=$17.99 Medium=$14.99 Small=$13.99 Mini (about 6 inches x 7 inches)=$11.99
Order Now!!
Questions? Comments? Click ME!